LEAD QUALIFICATION SERVICES
Are you struggling to hit the sales target with your existing team? Or, do you want a scalable lead qualification service to cover all the time-zones and help you generate more revenue? If the answer to either of the questions is a yes, we can build a quality framework for your lead qualification needs and boost your weekly/monthly/annual sales quota.
Mbsap is an expert provider of lead qualification services in India. We can help you procure more leads, extend your brand's capabilities, and grow your business, without having to onboard any extra resources.
Get a FREE QUOTE
Make Mbsap work in 24 hours!
Our Lead Qualification Services
Leads have a short shelf life and require a meticulously planned marketing campaign to convert them. Most of the prospects who look for the services online are hard to persuade. They are likely to collaborate with a company who are expeditious in their responses and can follow-up when necessary. Thus, your sales pitch must evolve with the change in the market trends, variations in the product offerings, and buyer's journey. It becomes more complex as it evolves and as a provider of a product or service, you have to respond quickly and aptly.
Providing the same attentiveness to each and every lead is an onerous task, you might as well filter out the quality leads and sort out on a priority basis. Our multi-channel marketing automation skills will enable you to do just that. We can generate leads through voice, social, email, web & mobile marketing. This will enable you to save your precious time.
At Mbsap, we have domain expertise on lead qualification services where our solutions will significantly reduce the cost per contact while increasing the volume of qualified leads. Our lead qualification services will help you to classify, qualify, filter, manage, append, and follow-up on leads. Our lead qualification services include –
Web Enquiries
Company Database
Inbound Calls
Contact Us Forms
Request for quote
Online Referral Sources
Whitepaper, eBook, Case Study Downloads
News Stories
Webinars
Events, Tradeshows
Demo Downloads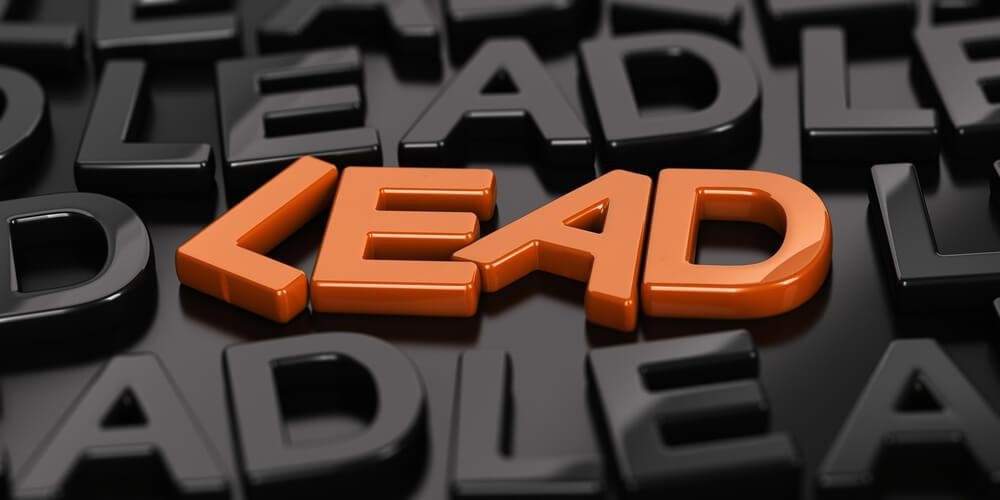 Our Lead Qualification Services Process
Our lead qualification process is built in a way to target your prospect profile within your allocated budget. It comprises the following 8 processes –
01. Requirement Gathering/Sign of Contract
At first, our lead qualification experts will identify your exact requirements and get into a contract that will allow us to kick-start the lead qualification project in no time
02. Creation of Client List
We will create an extensive list of the clients, which will give you the much-needed respite to expand your business
03. Script & Sales Collateral
We will create the call scripts, manuals, and FAQs
04. Reaching Prospects
We will reach the prospects through multiple channels, including email, social media, mobile, etc.
05. Qualifying the Leads
Once the leads are captured through various marketing channels, we will qualify the quality leads as per your requirements
06. Nurture Prospects
Our expert team will leverage lead scoring and marketing automation tools to address the prospect's requirement
07. Manage/Monitor Leads
if the prospect shows any sign of interest, we will continue to nurture them. And once they reach a maturity level, we will hand them over to you
08. Lead Qualification Report
We will send weekly/monthly reports to help you find the gaps and make your campaign successful
Why Choose Mbsap for Lead Qualification Services?
We are in the lead qualification services domain for more than 22 years now. Our solutions will help improve your sales lead quality and boost the lead closure rates. Some of the advantages of taking lead qualification services from Mbsap are -
Flexible Pricing Options
When you have fixed budget, but lack necessary framework, Mbsap is where you come. Our lead qualification services business model is built around factors such as the volume of the qualified leads, call/chat volume, project complexity, etc.
100% Information Security
Mbsap has achieved ISO 27001: 2013 certification. We are adept at preventing any unwanted interruption in the business operations. Our office, delivery centers, systems, etc., is foolproof to protect your business information from any security mishaps.
State-of-the-art Infrastructure
At Mbsap , our lead qualification specialists have access to modern infrastructure, tools, and technologies that help them meet your demands in the stipulated time. Our offices are equipped with uninterrupted network facilities, world-class marketing automation, and lead scoring tools, etc.
High Quality
When you decide on Mbsap lead qualification services to us, you can be assured of receiving high-quality services that will reduce the cost per prospects and improve your ROI. All the prospects are methodically followed-up and instantly passed on to your sales team if shown interest.
Multilingual Language Support
We have a plethora of lead qualification executives well-versed in multiple languages who can understand the local market needs and can instantly get in touch with the leads. They can track, measure and analyze the prospect's development and can convert that into a qualifying lead.
24/7 Availability
Our team of lead qualification representatives is available 24/7/7 days a week, which will considerably grow your prospect-to-sales ratio. With their quick response time and well-defined process, you can be sure that you will get more qualified leads. Moreover, if you require any clarifications, you can call our executives at your convenient time.
Experienced Team
We hire the best sales reps and have a cumulative experience of 22 years in providing expert lead qualification services. Our call center support executives exceed 200 in capacity and our combined management experience is around 100+ man-years. So, when you Mbsap lead qualification services to us, you will be certain that you will receive promising leads.
Detailed Monthly Report
Our lead qualification approach is developed to help your sales pipeline filled with sales-ready leads. We also provide weekly/monthly reports on qualified leads and on other parameters. This can help you find gaps, streamline the business and improve the marketing campaign.
Ease of scalability
Our infrastructure and processes are built in such a way that we can fine-tune it anytime to scale up or down your business. Our scalable lead qualification solutions can help you expand your market reach while boosting your growth rate with no extra expense on infrastructure or other resources.