INSURANCE LEAD GENERATION SERVICES
Are you struggling to find leads for your insurance company and maintain constant cash flow for your firm? Is your sales team unable to find the right leads for your firm which will convert into high-paying leads? Then, the best step for your firm would be to outsource insurance lead generation services to an experienced service provider who will not only cater to your lead requirement but also give you an ample amount of time to focus on other core activities.
Mbsap is one such service provider who will be your one-stop-shop for all your insurance lead generation requirements. Our team comprises some of the most skilled and talented call center agents who can gather quality leads that will convert to high-paying clients in the future for your insurance business.
Get a FREE QUOTE
Make Mbsap work in 24 hours!
Insurance Lead Generation Services We Offer
We have been active in the call center industry for nearly two decades, serving our customers' needs in generating potential insurance customers. We have enough experience to meet the different needs of the customer. We understand the needs of the customer accurately and understand how important it is to have insurance business leaders for your business, and we offer the right services. Some of the key insurance lead generation services we offer businesses include –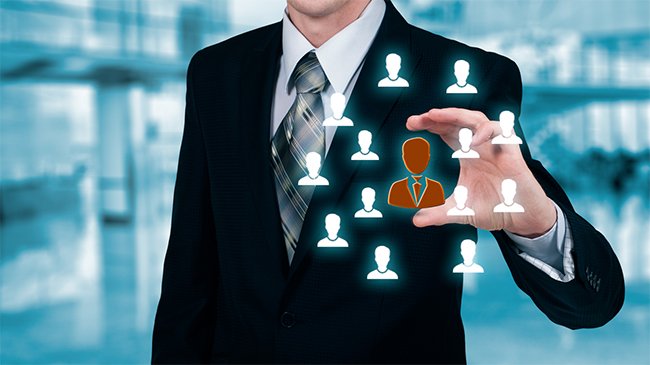 Mbsap Insurance Lead Generation Process
As a leading insurance lead generation company, we believe we can provide our customers with high-quality, high-potential insurance customers who have the potential to convert quickly. This is possible by using a systematic and simplified process while at the same time offering services for generating quality contacts. The key steps involved in our process are –
Why Choose Mbsap for Offshore Insurance Lead Generation Services?
Mbsap insurance lead generation services to Mbsap can give you access to a series of benefits which the client can take advantage of. Some of the key reasons for you to choose us for insurance lead generation services include –